React Heat
Emergency Plumbers - Bolton
Available for callout 24 hours a day
The number one local plumbing emergency call out service! 
With 20+ years experience in plumbing and heating we are always striving to complete every job with the highest skill and with the best customer service. With a talented team of emergency plumbers and heating engineers we are at stand by ready for your call for any plumbing or heating emergency you may find at your property. No job is too big or too small for our emergency plumbers. So make sure you give us a call and speak to one of our lovely office staff to make your booking today.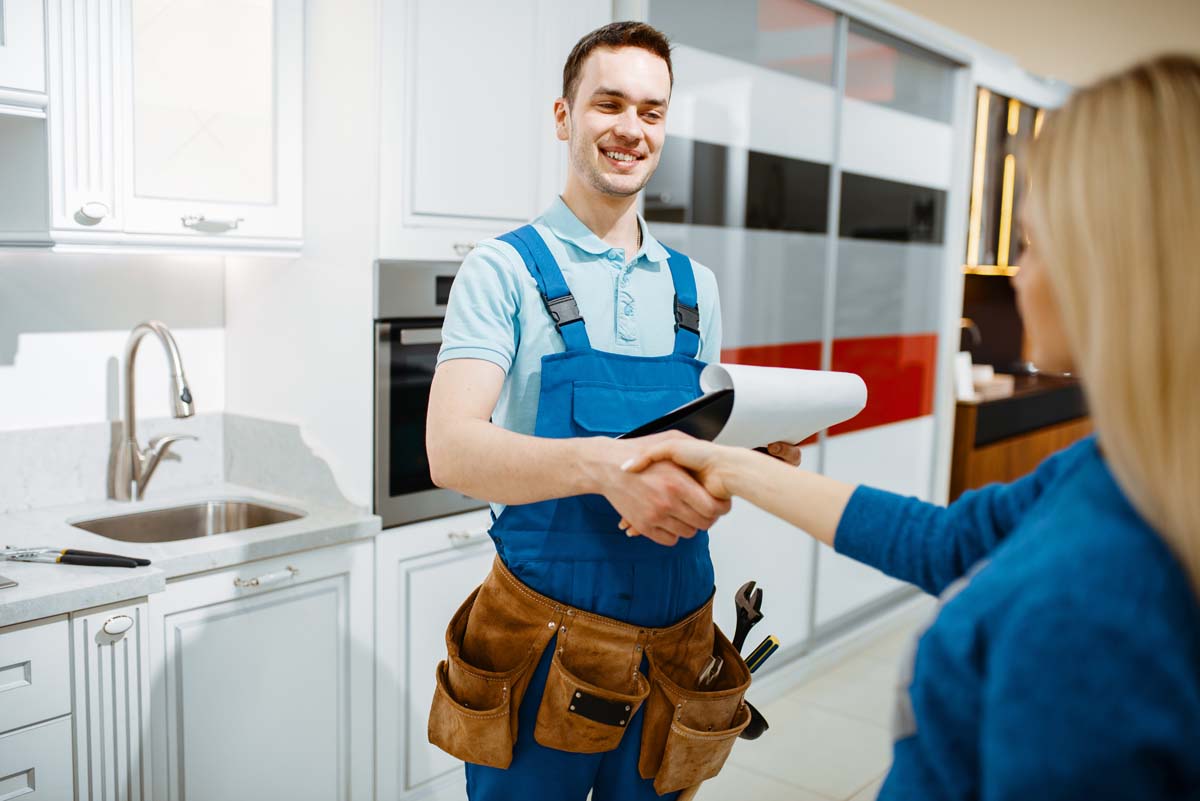 Emergency Plumbing Services for Your Home
"24/7 emergency plumbing service for fast, reliable solutions. Skilled plumbers committed to customer satisfaction. Contact us for immediate assistance."
Professional, experienced, efficient plumbing services. Affordable, trustworthy solutions. Your reliable choice for routine maintenance or emergency repairs and plumbing.
Fast, efficient plumbing services with quick appointments. Skilled plumbers ready to help you when you need it most.
Our team is available 24/7 to provide expert support when you need it emergency. Trust us to solve your plumbing problems around the clock.
Our Plumbing services include







Boiler Installation and Repair
Our expert plumbers and heating technicians can help you with all your boiler installation and repair needs urgently. From selecting the right boiler to installation and maintenance, we ensure a hassle-free experience for our customers.
Water Heater Installation and Repair
Our team can install or repair your water heater to ensure that you always have access to hot water. We offer a range of options, including tankless water heaters, energy-efficient models, and more.
Radiator Installation and Repair
Radiators are an essential part of any heating system, and our team can help you select and install the right one for your home. We also provide repair services to ensure that your radiator is always functioning efficiently.
Gas Line Installation and Repair
Our licensed technicians can install and repair gas lines to keep your heating system running safely and efficiently. We also provide gas line inspections and leak detection services.
Furnace Installation and Repair
If you're in need of a new furnace, our team can help you select and install the right one for your home. We also offer repair and maintenance services to ensure that your furnace runs smoothly all winter long.
Heat Pump Installation and Repair
Heat pumps are an energy-efficient way to heat your home, and our team can help you install and maintain yours. We also provide repair services to keep your heat pump running efficiently.
Our expert plumbers use the latest technology and equipment to provide efficient and effective drain cleaning services. From clogged sinks to backed-up sewer lines, we've got you covered.
Whether you have a leaky faucet, a running toilet, or a burst pipe, our team of skilled plumbers can diagnose and repair any plumbing problem you may be experiencing. We pride ourselves on providing fast, reliable service.